Amsterdam Group Public Relations Inc. is a boutique, unique Global Communications Consultancy.
Hosting Offices in Washington D.C., London and Johannesburg, AGPR gets to the point – We deliver seamless, cohesive and accountable media relations and digital branding / engagement campaigns to a globally-diverse yet elite clientele, those so too operating at the pinnacle of their respective fields.
Founded in 2006, Amsterdam Group Public Relations Inc. has developed a well-regarded reputation as a leader among the next generation of consultancy firms, striking a balance between traditional public relations services and the execution of, in step with the very best practices, the latest digital communications technologies and online engagement tools.
Our firm has consulted multinational enterprises operating in fields such as defense and security, micro-finance and financial technology, infrastructure development, rail, road, land, sea and air, in addition to collaborating with representatives at the highest levels of public office. For them, our clients, we help organize bespoke campaigns, hosting brand distinction for getting results, whilst continuing to grow collaborative relationships among key influencers in media, politics, and industry.
Amsterdam Group Public Relations Inc. takes a hands-on approach to consulting. Whereas many large agencies prioritize seeking new business over servicing existing clients while assigning junior staff to important projects, Amsterdam Group Public Relations Inc. places a high value on personal service. Our principals will personally oversee the strategy, manage its execution, and stand by the delivery of results to the client.
"Public relations is much more than sending out a message and hoping the right people understand it. It's about understanding what's driving the debate, and engaging as a valued participant." – Sam Amsterdam
We look forward to working with you.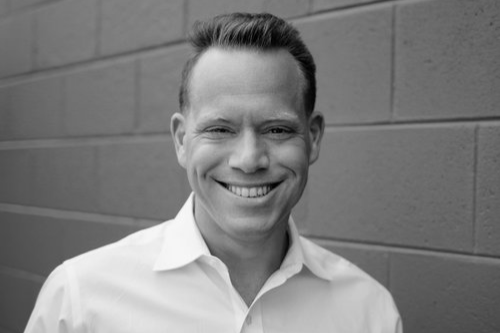 Founder & Managing Partner
Samuel Amsterdam is an advanced advocacy and strategic media engagement professional with corporate and political council experience in London, Brussels, Washington, D.C., and Toronto. He worked previously in the private sector in public relations and corporate and media relations.
We look forward to engaging with you! Contact Us 24/7 here